New Adelaide training centre
Support Worker training adelaide

Coming soon to KC Skill Centre!
KC Skills Centre is your local face-to-face training provider for carers and support workers.
As one of the leading providers of Disability and Aged Care in South Australia and Perth, KompleteCare has built its trusted reputation by offering unrivalled standards of care in the community and now through KC Skills Centre we wish to extend that standard to others in the field.
Our vision is to help support workers and care workers obtain the skills and confidence necessary to excel and become leaders in the care sector. Our courses are packed full of easy-to-implement information and practices that will enhance the care you provide and enable you to operate with greater impact, efficiency and ease.
Want to become the best? Then train with the best!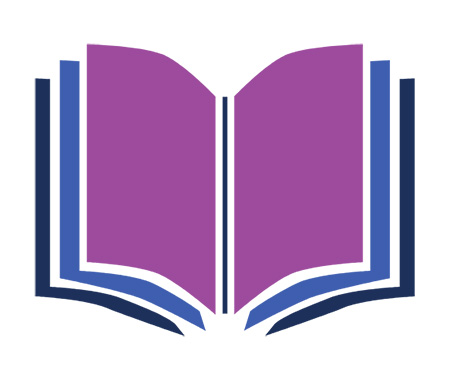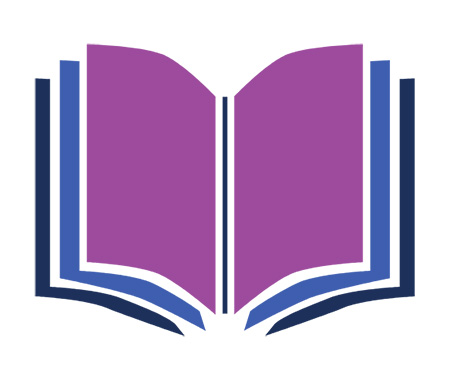 Clinical Training Courses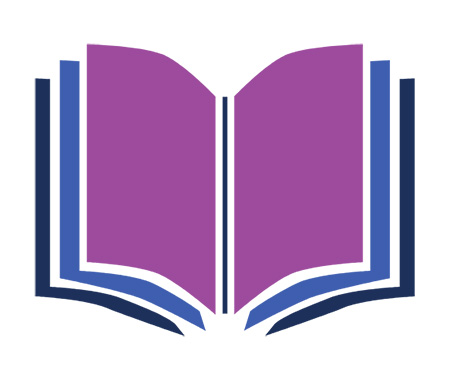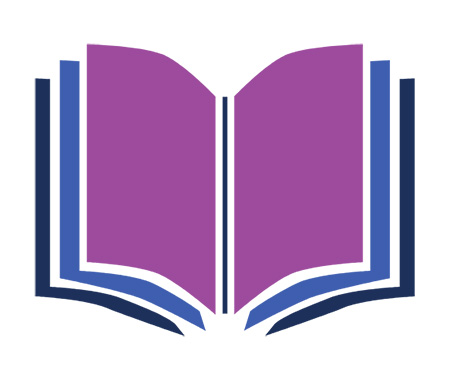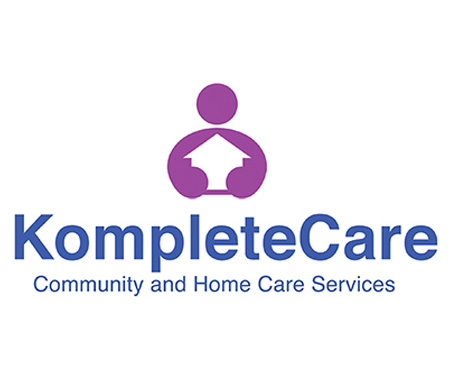 Clinical Training Courses
Medication Training For Support Workers
Bowel Care Training For Support Workers
Diabetes Training For Support Workers
Catheter Care Training For Support Workers
Epilepsy Training For Support Workers
Infection Control For Support Workers
Uridome Training For Support Workers
Stoma Care Training For Support Workers
Dysphagia Training For Support Workers
PEG Feeding Training For Support Workers
Tracheostomy Training For Support Workers
CPAP & BiPAP Training For Support Workers
Multiple Sclerosis Training For Support Workers
Airway Suctioning For Support Workers
Personal Care Training For Support Workers
Autism Training For Support Workers
Oxygen Therapy Training For Support Workers
Dementia Training For Support Workers